Spot-On Consumer Research through Improv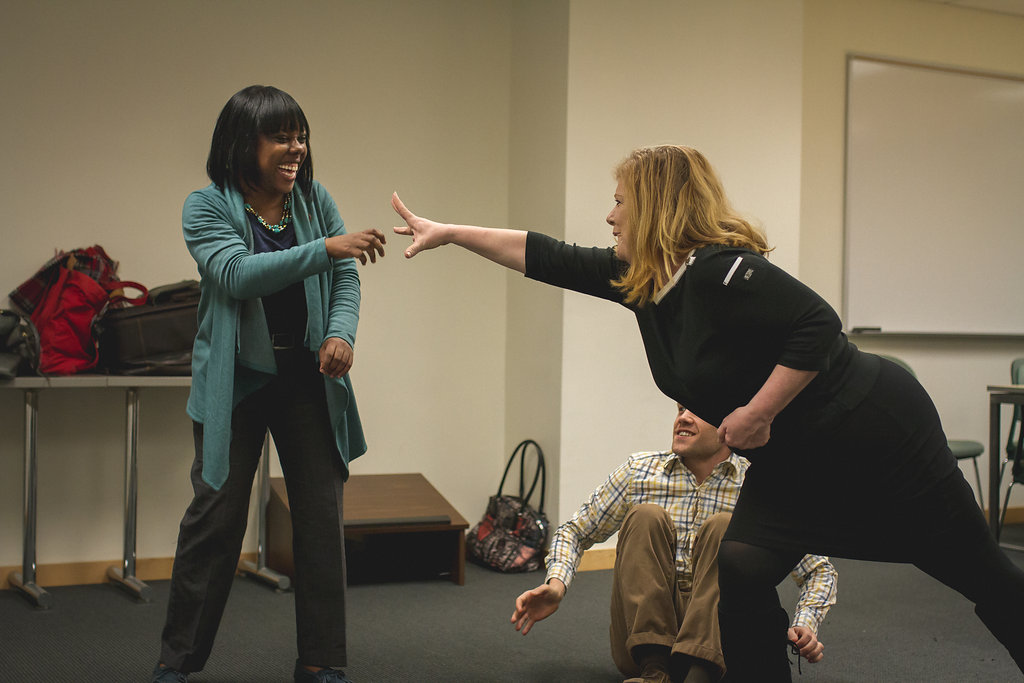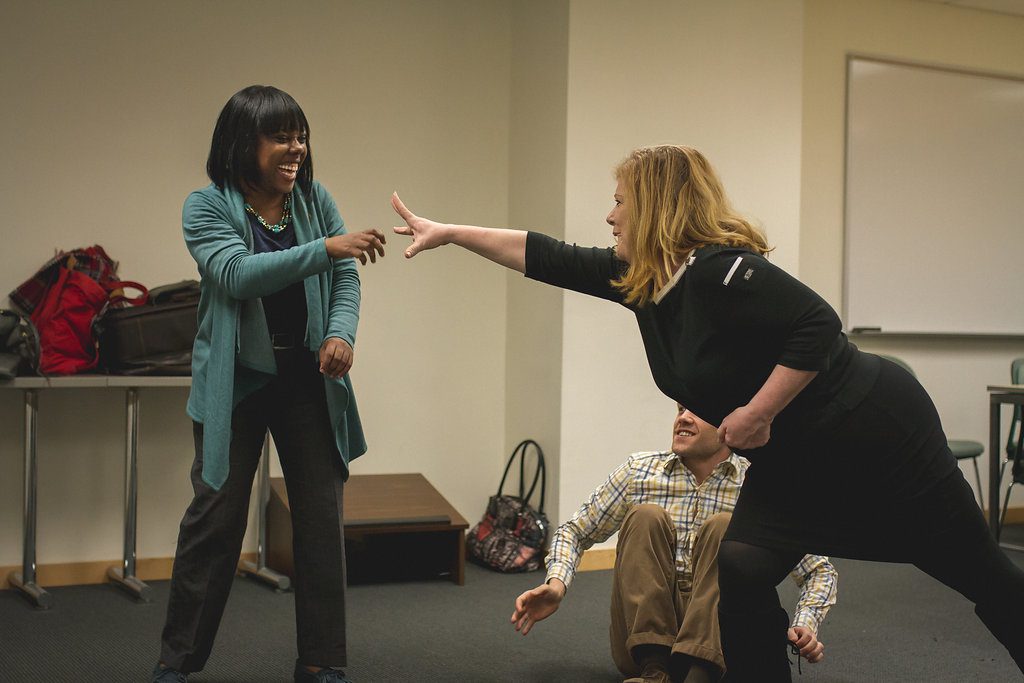 Before you launch your new product or service, you need to know – will it sell?
During traditional research formats like focus groups, some participants try to guess what the researcher wants to hear. These pleasing behaviors can skew results. Other participants repeat what they hear others say. The entire process can suffer from "groupthink."
Our consumer research process relies on techniques from the field of improvisation that get research participants to respond in the moment. From the start, the activities encourage and reward participants for speaking off-the-cuff. The experience creates a safe space for their feedback. Participants are more forthcoming, unfiltered, and honest with their wants and needs throughout the session.
You get the real story – what do consumers value about your offering?
In an improvisation-based research session, participants might collaboratively create an in-the-moment worst-case or best-case scenario related to your offering. You get to see what is most meaningful to your customers and what would truly delight them. With these more reliable consumer insights, you can:
Refine the offering to make it more appealing
Discover new, unexpected markets
Add or remove features
Build your marketing messages using the customers' own words
We can embed your existing research strategy in our improv methodology if you want to validate previous findings, or we can help you develop your strategy with improvisational methods in mind.
You'll receive an insights report of what participants said, highlighting significant themes, opportunities, and recommendations. We can also provide a recording of the session or the opportunity to view it through a two-way mirror.