Mindhatch is super proud to be a sponsor of this year's DC Service Jam, which will take place February 27 – March 1.
The DC Service Jam is one of hundreds of local, volunteer-run "jams" around the world that gathers people from all backgrounds to solve a challenge, design a service, and change the world.
Mindhatch is providing the grand prize to the winning design team: an "Improv for Innovation" workshop!
You can register to participate in the jam now through Thursday, February 26.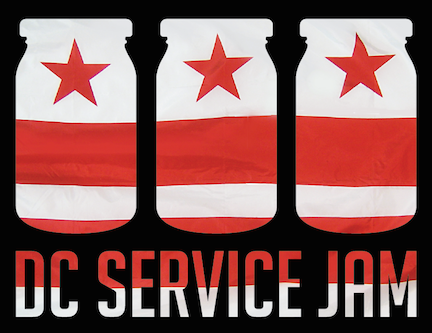 Tags: