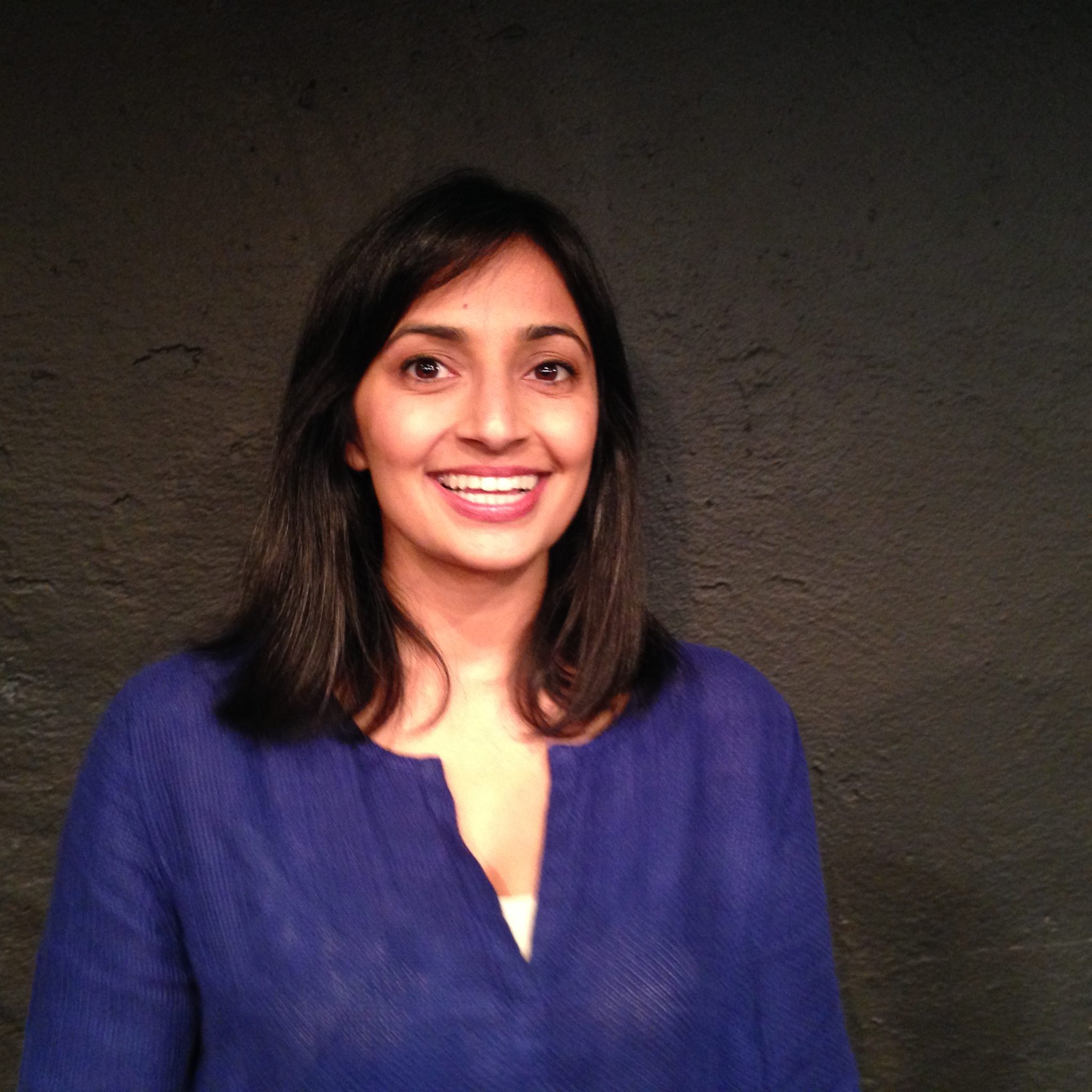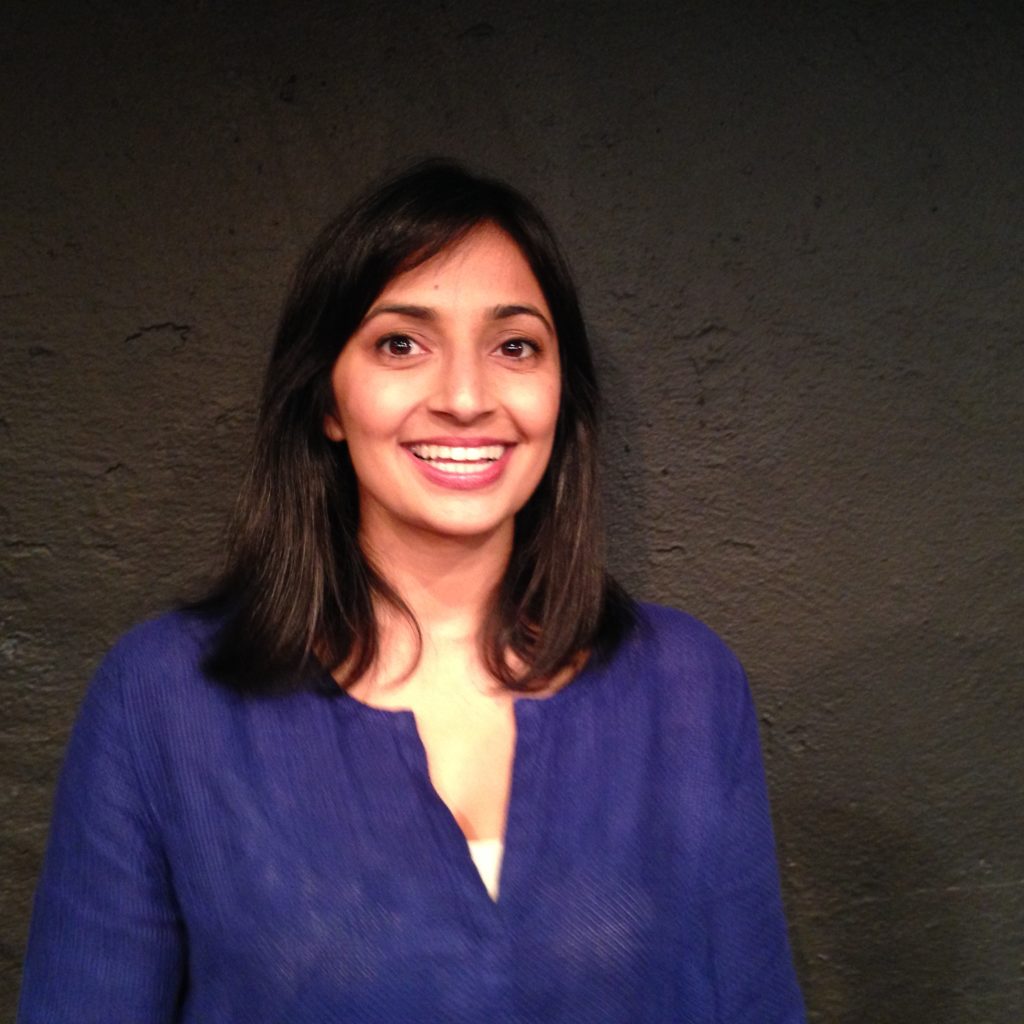 Schedule a free 20-minute Eye to Eye Remote Session with Mindhatch Founder and CEO Coonoor Behal.
We are all struggling to keep the momentum of our team-based work going during this global COVID-19 crisis. While many of us are still lucky enough to be able to work at this time, we are needing to do it remotely. With this comes many challenges related to: productivity, creativity, collaboration, team dynamic, and setting a new tone for remote organizational culture.
If we can't be truly face to face, then at least we can be (and see) Eye to Eye.
During this conversation, we'll talk about your team and company challenges with keeping people engaged and collaborative when working remotely. Best of all, we'll come up with some concrete ideas (resources, platforms, activities, etc…) that you can start executing right away to keep your team engaged, connected, and productive using our favorite techniques—organizational improv, design thinking, innovation facilitation, and diversity and inclusion.
Sign up for your complimentary session here.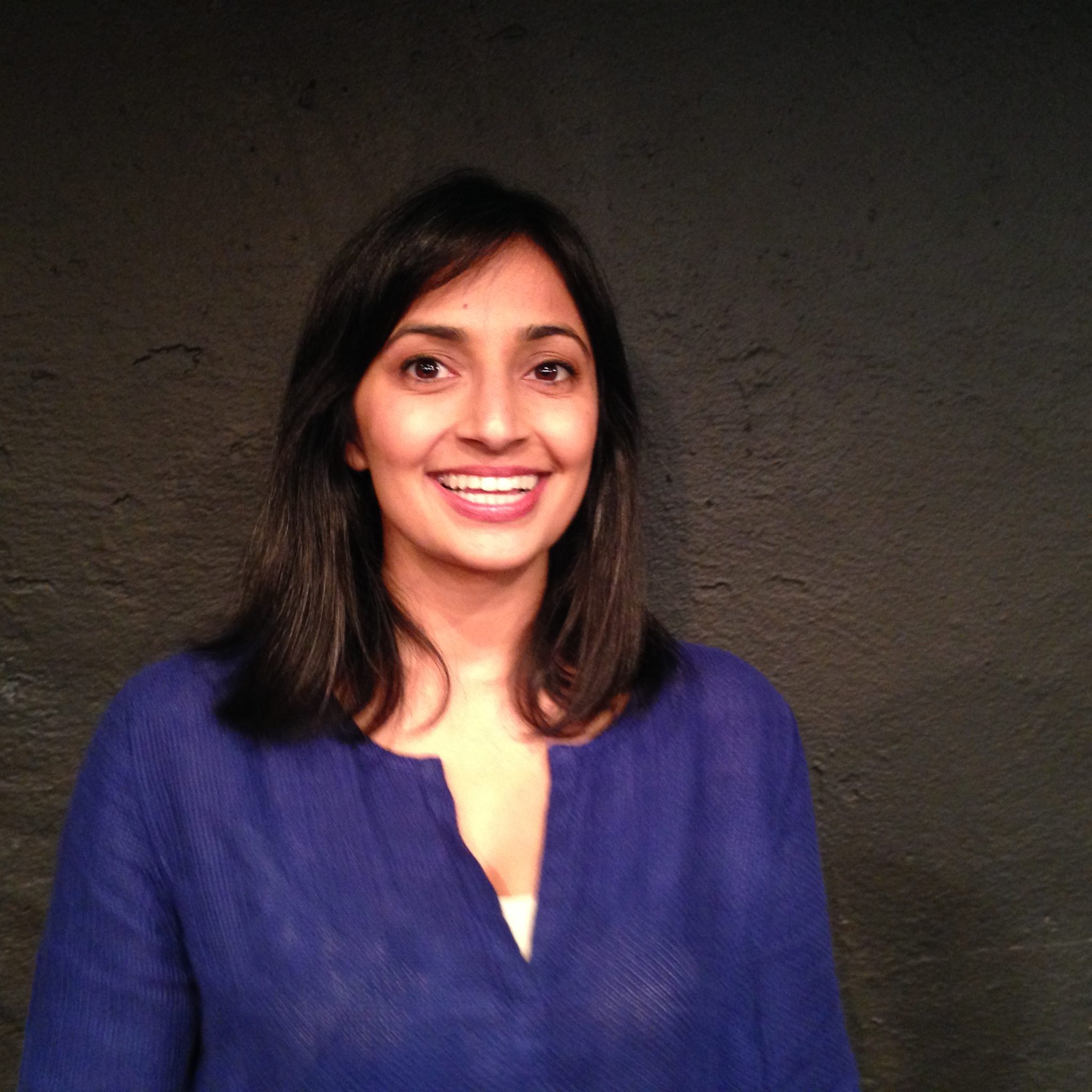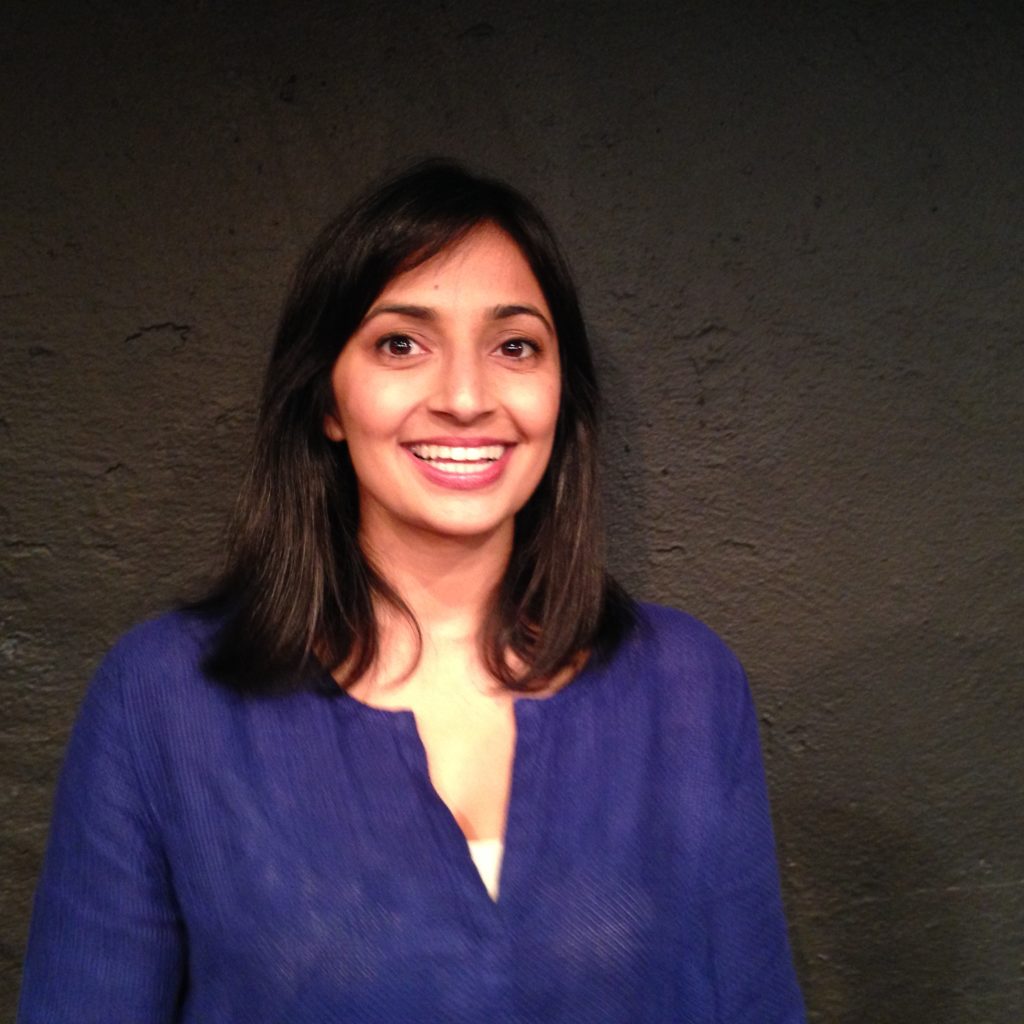 Tags: