White Privilege: inherent advantages possessed by a white person on the basis of their race in a society characterized by racial inequality (racism) and injustice.
On 22 September 2020, the Trump administration issued an Executive Order halting the Federal services, Uniformed forces, and Federal contractors from receiving anti-racism training labeling them as "offensive and anti-American." The order prohibits federal contractors from facilitating anti-racism training to employees as they supposedly promote divisiveness in the workforce. The executive order not only reduces the systemic and institutionalized nature of racial discrimination, but also promotes a deeply troubling colorblind narrative that conflates and equates the lived experiences of White people with that of BIPOC communities (Black, Indigenous, and People of Color), thereby, severely undermining the role and impact of White privilege.
At a time when racial discrimination is more visible and pervasive in our society and our institutions, it is essential to recognize the value of anti-racism training, that encourages participants to engage with differences and cultivates an organizational culture that sees differences as assets, not deficits. Human diversity and difference are the fabric of our collective existence, and we need to build more equitable and inclusive workplaces that invite us to collaborate across various backgrounds, perspectives, and lived experiences. Anti-racism and diversity training, such as, Mindhatch's "White Privilege, Black Power " improv show covers a range of diversity issues by weaving together a combination of courage, vulnerability, and profound empathy to critically explore the question of difference.
Importantly, Mindhatch is founded and run by a Woman of Color, Coonoor Behal, who understands that building an equitable world— one that recognizes the complex interplay between and within social identities and social structures—requires an active commitment to consistently engage in topics of diversity and inclusion. 
This is no time to be passive bystanders; we must be engaged allies. Check out our "White Privilege, Black Power" improv show and our diversity and inclusion efforts to learn more about how we can work with you to identify biases present in everyday practices and interactions that are limiting your team's collective success. Let's work together to reimagine an equitable and inclusive future!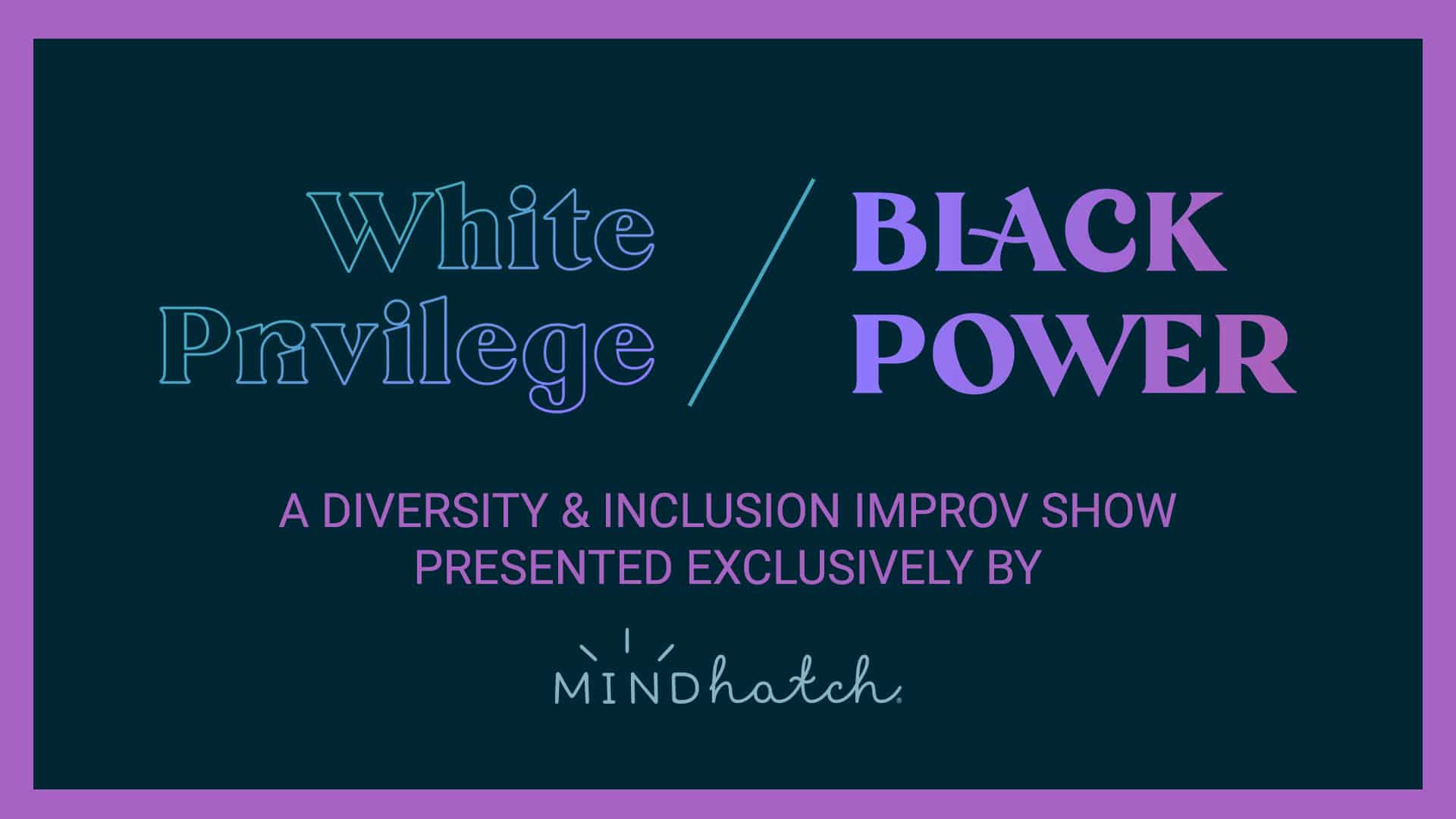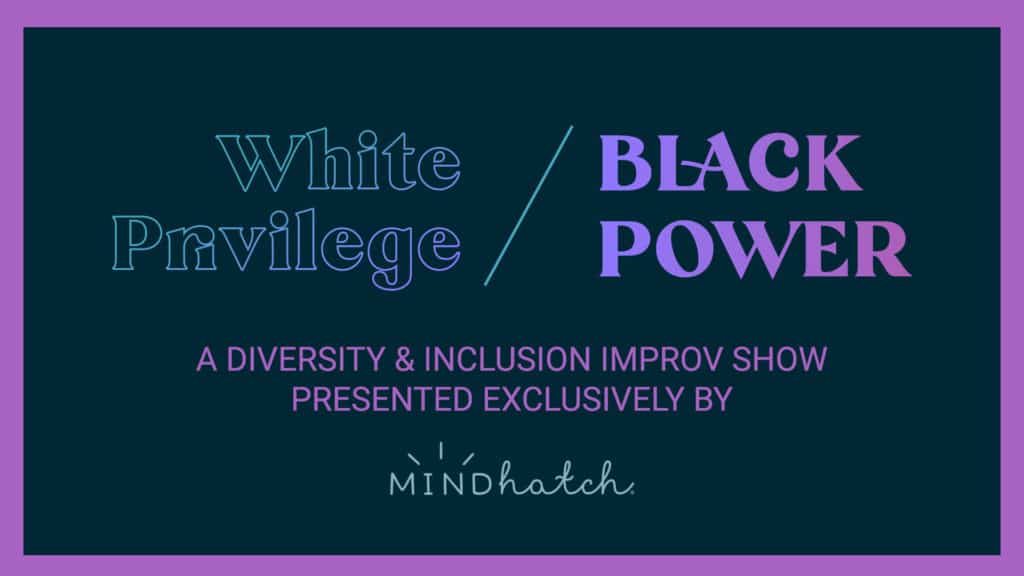 Tags: