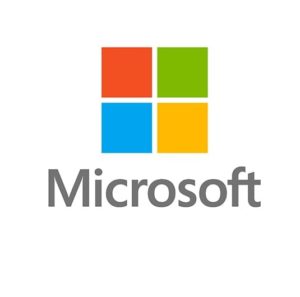 Mindhatch Founder & CEO Coonoor Behal has been invited to speak on a panel titled "New Work, New Rules" at the Steelcase Worklife Centre in Toronto. She'll be contributing to a conversation about how design and technology can help build and maintain collaborative teams in the New World of Work. Coonoor's fellow panelists will be:
Cassie Campbell-Pascall, 2x Olympic Gold Medallist (Canadian Women's Hockey Team) & Broadcast Analyst (CBC Hockey Night in Canada)
Mandy Sutherland, Senior Consultant, Applied Research & Consulting at Steelcase
Ricardo Wagner, Accessibility Lead, Microsoft Canada
Gale Moutrey, Global VP, Brand Experience + Workplace Innovation, Steelcase
For more info and to register, click here.