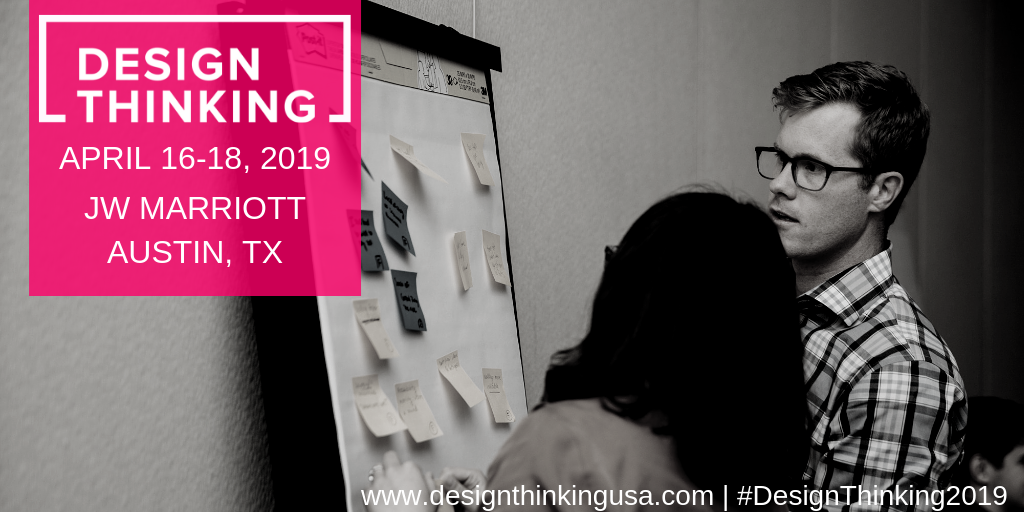 Mindhatch is a proud sponsor for this year's premier Design Thinking conference taking place in Austin! The annual conference focuses on driving sustainable growth and competitive advantage through human centered design.
Mindhatch Founder & CEO Coonoor Behal will be speaking this year, leading interactive roundtables on the topic of Design Thinking and Employee Engagement.
Register here and come join the conversation! Use our code 2019DESIGN_MINDHATCH for a 20% discount.
DATE: April 16-18

LOCATION: JW Marriott Austin | Austin, TX

To learn more about Mindhatch's point of view on design thinking and human centered design, check out our relevant Insights below:

Tags: