Tackling "Wicked" Problems with Design Thinking at a Big 4 Consulting Firm
Client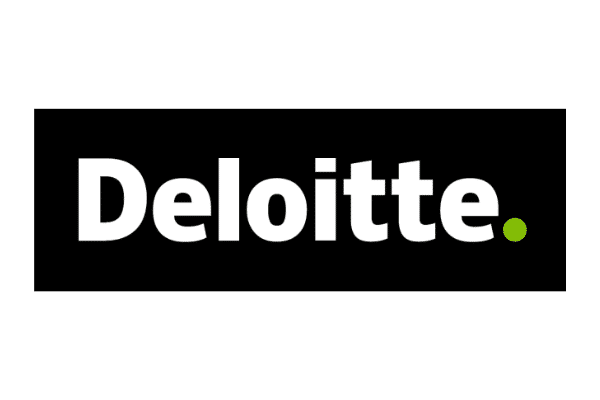 Location
Washington, DC
New York, NY
Organization Type
Consulting Firm
Service
(#Tags)
capacity building
,
cross-team collaboration
,
Design Thinking
,
human-centered design
,
ideation and brainstorming
,
innovation and creativity
,
learning and development
,
organizational development
,
systems and processes
Real-World Requirements
Deloitte's Talent Learning & Development organization had prioritized elevating human-centered design (HCD) companywide, including the development of an internal hub—Wicked Labs—to build expertise, demonstrate the impact of the methodology, and directly serve 100,000+ global employees by tackling specific design problems. They needed a dedicated collaborator with deep expertise to structure and accelerate the process, with the goal of creating a signature "Wicked Labs" experience firmly grounded in design thinking.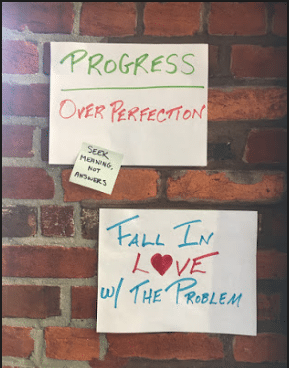 Foundational infrastructure and clear processes were top priorities to help the small Wicked Labs team serve its internal customers consistently and efficiently—and build awareness through clear use cases and success stories. They needed to articulate boundaries and clear guidelines, to ensure the projects they took on were truly addressing human-centered design problems, not simply serving as fun team-building exercises or otherwise going beyond their mandate.
"We want to bring people along on the journey and observe firsthand how impactful the human-centered design process is."
KATE MCGUIRE, DESIGN THINKING PROGRAM MANAGER — TALENT DEVELOPMENT STRATEGY & INNOVATION, DELOITTE
Insightful Experiences
Through an extended consulting engagement, Mindhatch embedded within the Deloitte team to develop, prototype, and refine the Wicked Labs experience. Following a 2-day onsite kickoff meeting, Mindhatch did a deep dive to review and redefine the existing programs by applying key design thinking methods like mapping the customer journey and gathering insights through interviews with Wicked Labs users, staff, and subject-matter experts.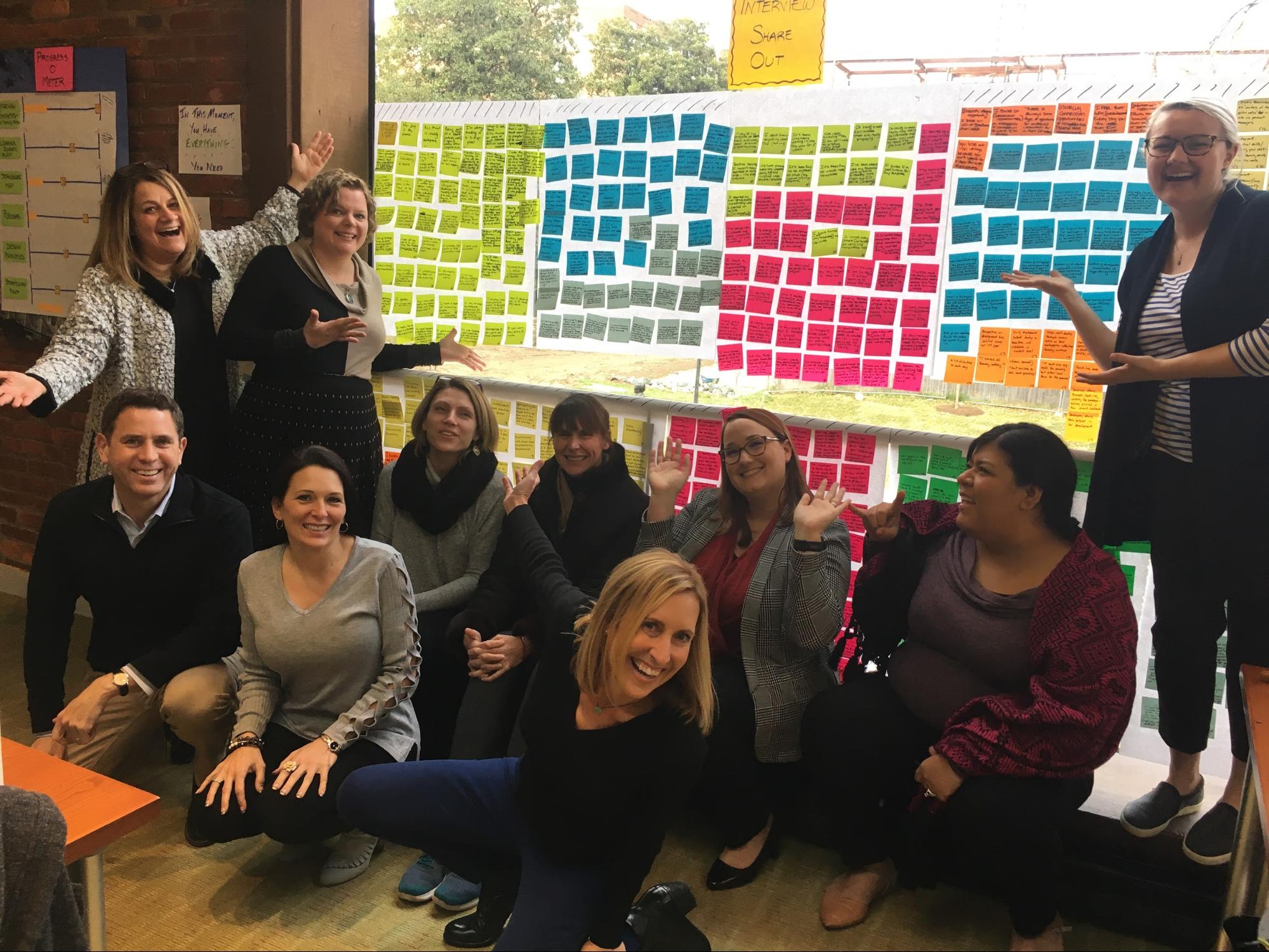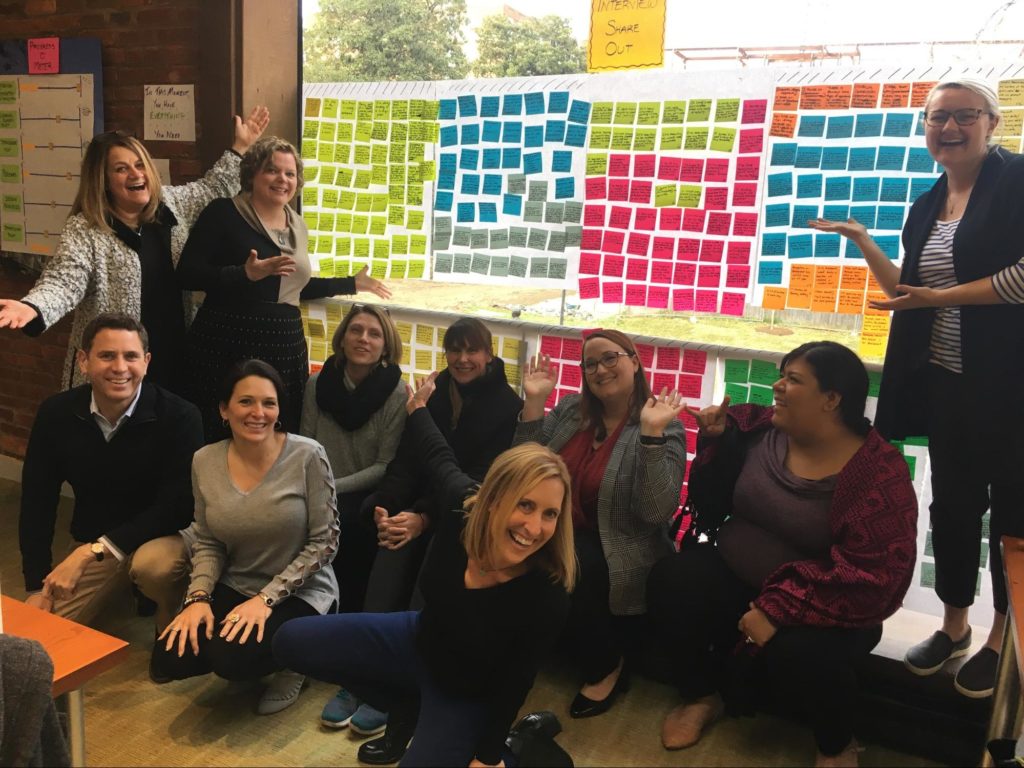 Over the next 11 months, Mindhatch helped the Wicked Labs experience take shape through a mix of consulting, coaching, and hands-on work. Key activities included training staff members on running an effective sprint process, designing standardized processes and service formats, creating core documentation, and coaching the team on how best to implement fundamental design thinking methods and tools.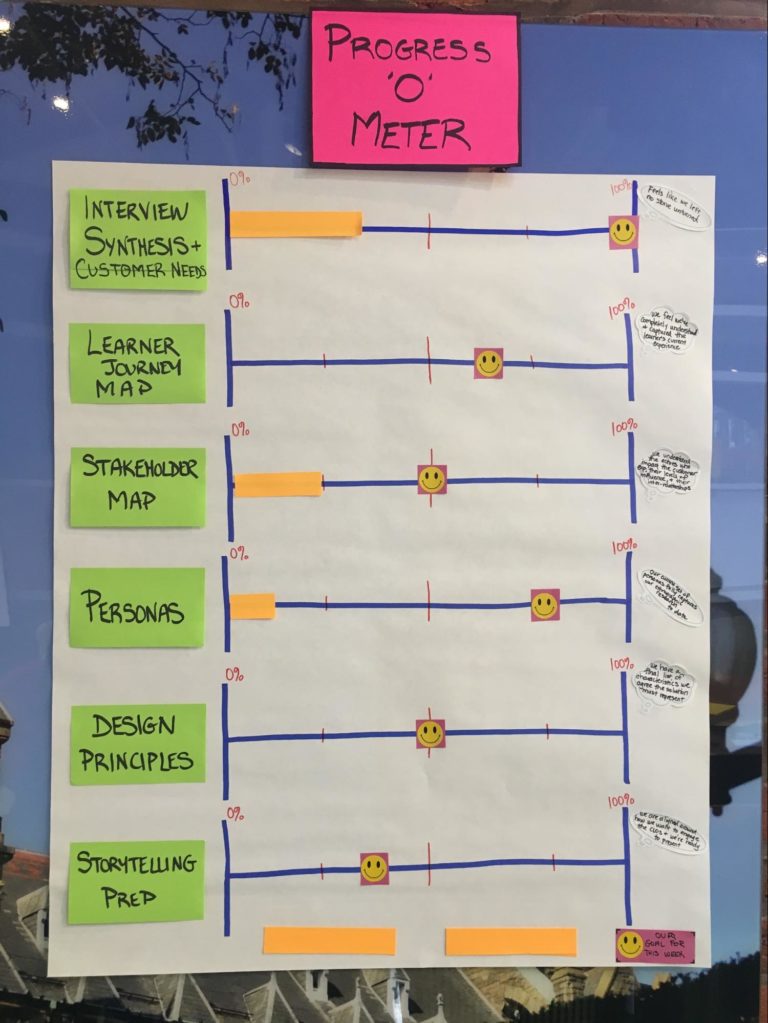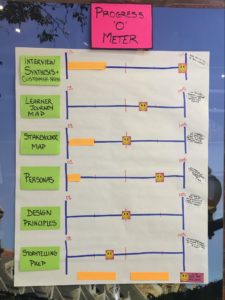 Inspired Results
This deep collaboration produced a strong foundation of standard processes and tools—intake criteria, workshop agendas, research plans, discussion guides, self-serve materials, and more—that could be customized to meet the unique needs of each Wicked Labs customer. Clear documentation—"living knowledge"—helped the team build the expertise and capacity to become a firmly established, self-sustaining entity within the larger Deloitte organization. Using tools and methods developed in partnership with Mindhatch, the Wicked Labs team has tackled internal issues like integrating refugees into the workforce, making volunteers feel more appreciated at the annual Impact Day event, and making internal training opportunities more valuable.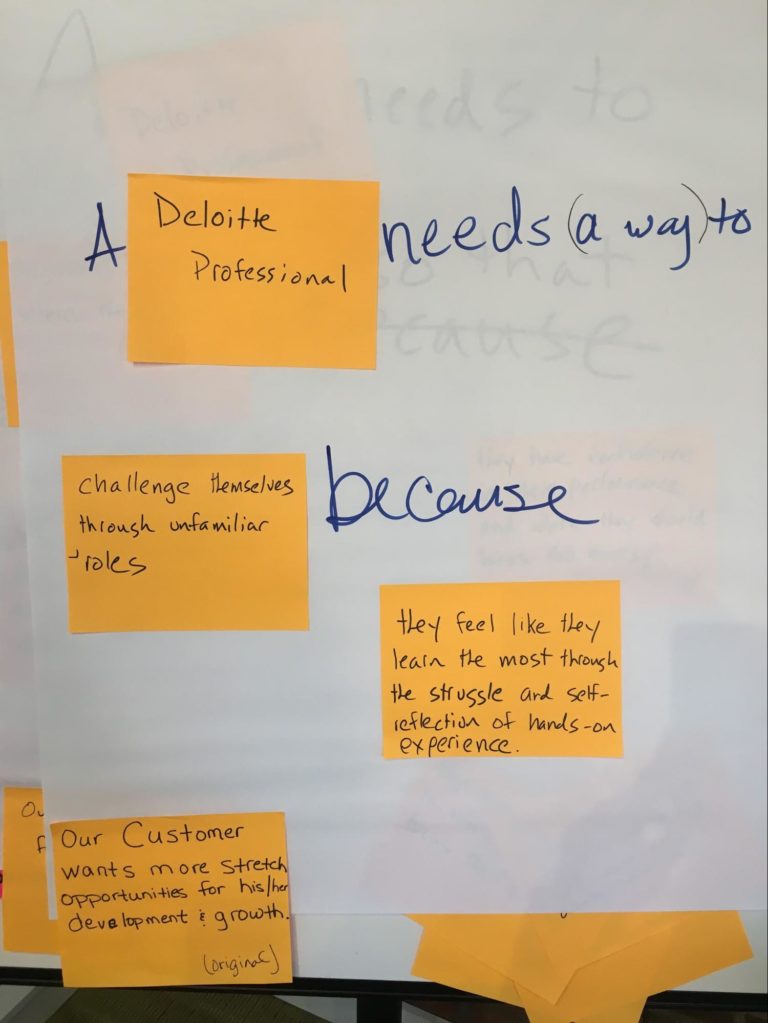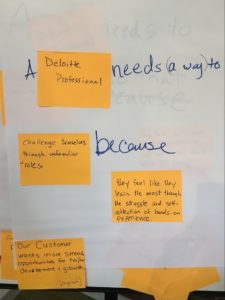 Mindhatch Moments
"High standards are useful, whereas perfectionism can stall momentum."
"Creativity is welcome here. Not just welcome — specifically invited and treated as the guest of honor."